Wall Design – Toop Studio
Illustrated wall graphics & murals
Toop Studio has many years' experience designing murals and printed graphics for walls. Our wall designs are both beautiful and rich in meaningful content. They can transform buildings such as schools, hospitals, museums, stores and offices.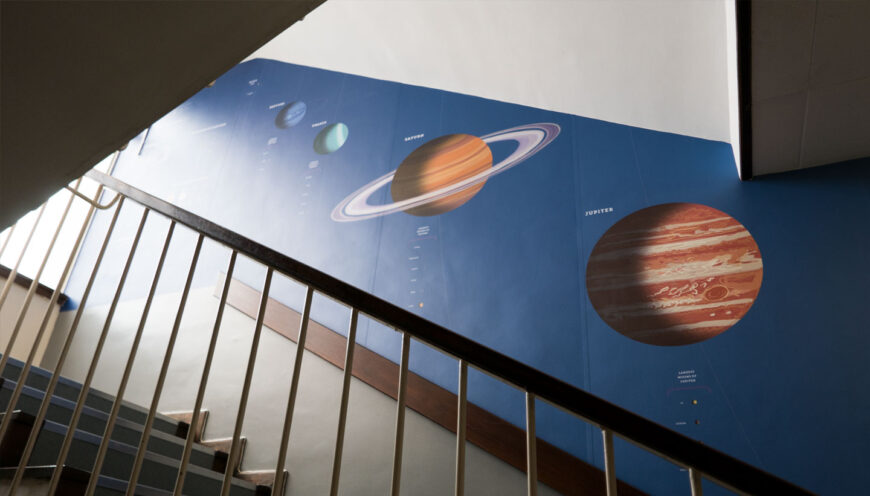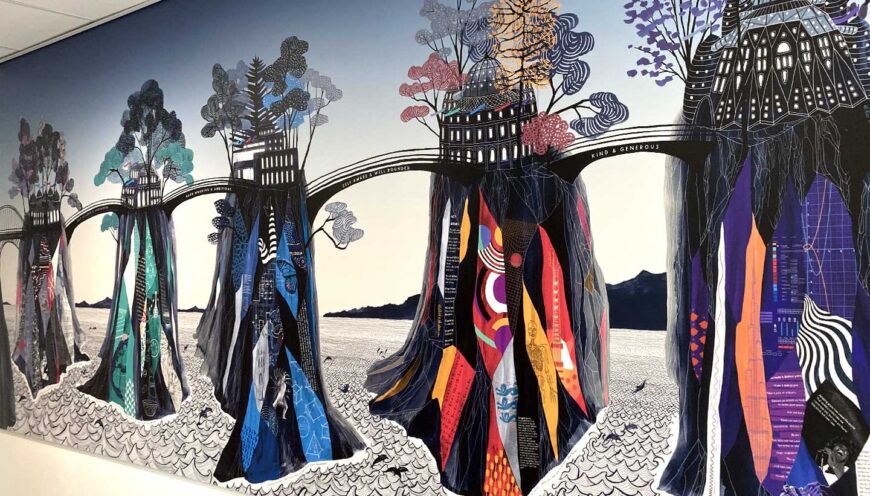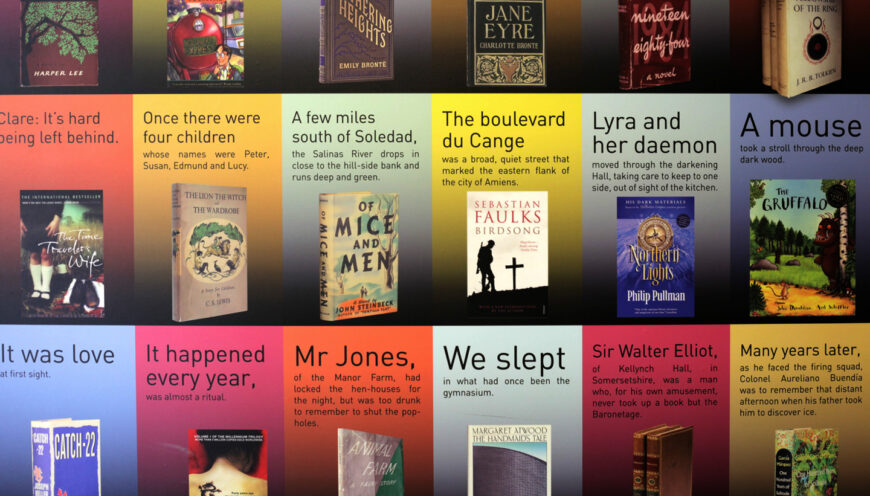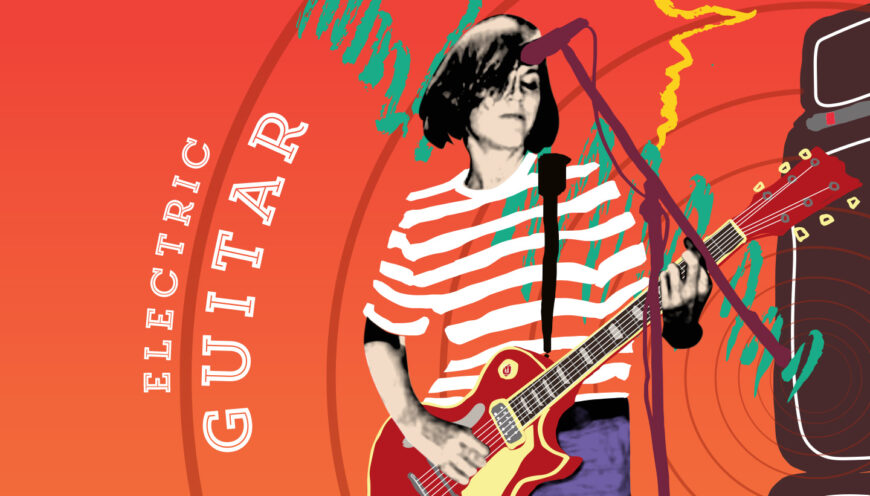 Wall art vs wall graphics
My wall design service combines the disciplines of branding, fine art, illustration and graphic design. I and my colleagues produce large-scale designs for walls that combine both aesthetic and functional considerations. So to us, the terms wall art and wall graphics are more or less interchangeable.
Murals vs printed wallpaper
There are two ways we implement our wall designs – either by printing and fitting digital wallpaper or by mural painting. Painting has the advantage of being adaptable to any wall surface – including exposed brick.

The advantage of printing the designs is that it enables more of the work to be done off-site, and then once approved by the client, printed and installed more quickly. It requires a smooth wall for good results – but we offer a wall preparation service. Printed wall graphics can also be more hardwearing – and can be altered, duplicated or reprinted.
Digital wallpaper
Printed digital wallpaper comes in a variety of specifications. We can print out designs on rolls of paper or a more hardwearing woven polyester fabric. These materials are then pasted to the wall like traditional wallpaper in butt joined drops.
Self-adhesive vinyl
Another option is self-adhesive vinyl wall coverings, which can be given a scuff-resistant laminate. Vinyl has a very high resolution rich matte finish, and the laminate is very durable. Vinyl is installed in overlapping drops, due to a small amount of natural expansion and contraction in the material over time.
Foamex and Dibond panels
We can also mount printed vinyl onto foamex (PVC) boards, or print directly to dibond panels (two aluminium sheets chemically and mechanically bonded to a polyethylene core). While more expensive than printed wallpaper or vinyl applied directly to walls, rigid panels have the advantage of being more easily removable, and can be fixed to uneven or textured wall surfaces.

In all cases, the final result is a light-fast high resolution wall covering that can completely transform a space.
Our wall design service
Toop Studio offers a range of wall design services:

•  Site survey
•  Initial creative concepts
•  Photoshop visualisations
•  Graphic design, illustration and artwork
•  Digital wallpaper printing
•  Mural painting
•  Wall surface preparation
•  On-site installation
•  Print and installation management

If you have a potential wall design project, get in touch – we'll talk you through the possibilities, and give you an idea of the costs involved.